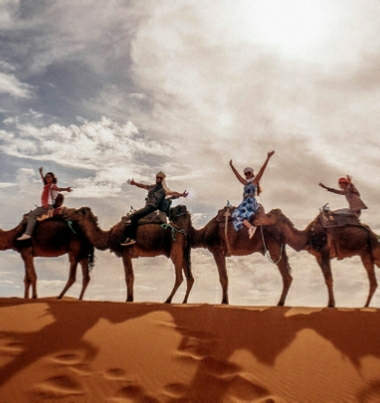 Explore Morocco's Erg Chebbi dunes, spend the night beneath the stars in a luxurious desert tent.


Discover the Best of Morocco's Desert in Private Tours from Casablanca.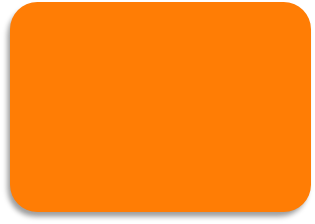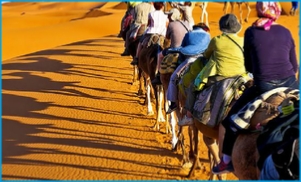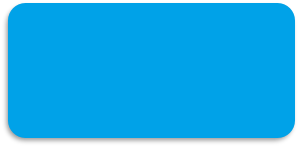 GUIDED 3 DAY TOUR FROM FES TO DESERT in Merzouga with camel trek, night in camp. Tour finishes in Fes or Marrakech.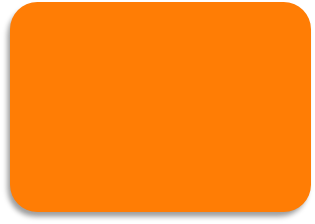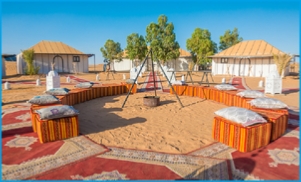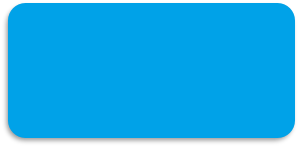 4 DAYS PRIVATE TOUR FROM FES TO MERZOUGA.Discover the finest of the Atlas Mountains and Ait Benhaddou.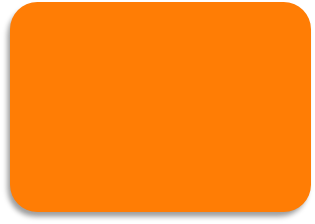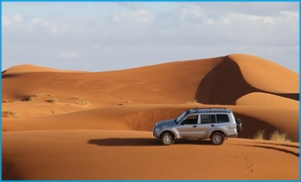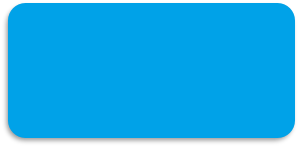 5 DAYS SAHARA TOUR FROM FES TO ERG CHEBBI in Merzouga. Spend the night in a tent and explore the desert.

We offer Desert tours from Fes at prices that are reasonable, Merzouga tours departing from Fes and traveling to Marrakech through Merzouga.
Now is the time to book your trip from Fes to the Sahara and enjoy a camel ride in the desert.Aside from the things you may do on your own that don't cost anything, Merzouga has a wealth of inexpensive activities that practically any budget traveler will find to their liking. Marrakesh Desert Tour is a company that has been operating for over 20 years and provides a diverse selection of desert excursions in Morocco departing from Fes.