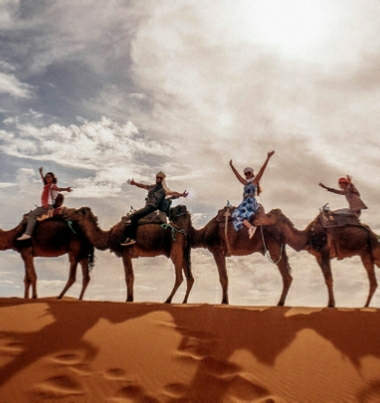 Explore Morocco's Erg Chebbi dunes, spend the night beneath the stars in a luxurious desert tent.


Discover the Best of Morocco's Desert in Private Tours from Casablanca.



If you have any queries after you have booked your holiday, please telephone our team or visit our website. If you would like to book, extend your holiday or add a room or flight upgrade, please fill up the form or send us an email.
Our goal is to provide each and every customer with memorable and unique experiences in Morocco.
Email:
saharamoroccotrips@gmail.com
Phone Fix: +212 535636820
Fax: +212 535636825



Address:
Hay Es Salam Erfoud, N°21, 52200 , Morocco
17 derb el Gabbass Douh , Fes 30 000, Morocco


CONTACT SAHARA MOROCCO TRIPS
Thousands of travellers discover Morocco on a private tour. Our personalised service includes private transfer and comfortable accommodation at every step of your private Morocco journey.
During your Sahara trip, dedicated Tour Managers work to ensure your trip is never less than memorable. All you have to do is sit back, relax and wait for one of the world's most incredible countries to come you.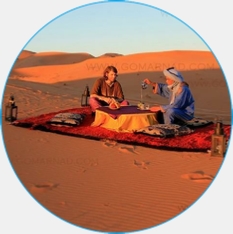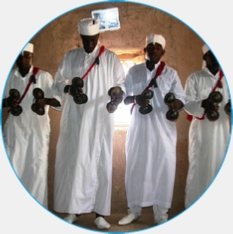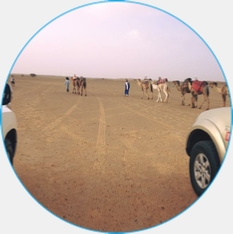 Phone: +212 661359560

IMPORTANT NOTE:
Please bear in mind that there are many Moroccan Travel Companies with names that are similar or virtually identical to ours. Please ensure that you are contacting the correct firm by typing "Sahara Morocco Trips" rather than "Sahara Morocco Trip" without the (S) or "Sahara-morocco-trips" or anything similar.